Doppler supports a variety of MFA/2FA options including Authy, OTP, and Security Keys (e.g., Yubikeys). Enabling MFA/2FA is done via your account settings page, which is available via the Account option in the Avatar menu in the top right corner of the Doppler dashboard.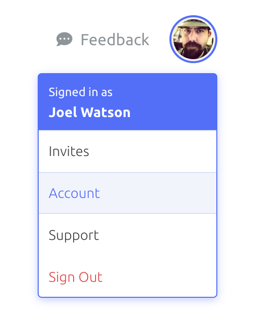 On that page, there's a section titled Multi-Factor Authentication (MFA) that looks like this:

If this section is not showing up on your account settings page, this is because your workplace has SAML SSO enabled. When SAML SSO is enabled, we hide these settings and essentially offload the MFA to the SSO IdP (e.g., if MFA is desired, then it should be enforced in Okta, Google, or whatever IdP you use when SSO is enabled).
2
2
Was this article helpful?
2 out of 2 found this helpful